Peru News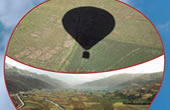 Sacred Valley Balloon Safari
Enjoy hot air ballooning adventure over the Sacred Valley: Snowy peaks, Inca terraces and andean panorama. A truly uplifting experience.
Read more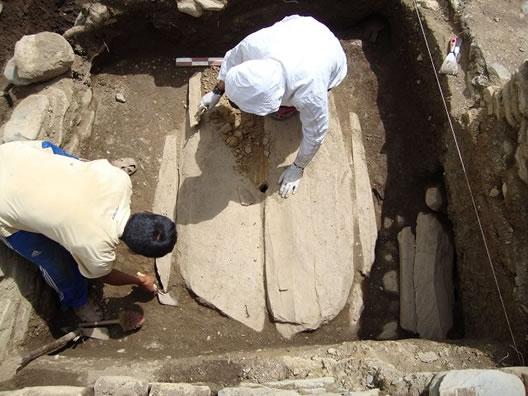 New archaeological discovery
Peru showed off what's been described as its most important archaeological discovery since Machu Picchu. The finds at the Lord of Wari tomb in Vilcabamba are on display at a museum in Cusco.
Read more